Tuesday, November 23, 2010
1. Natalie Portman
2. Kwong Sang Woo
3. Jared Letto
4. Cobie Smulders
5. Naima Mora
6. Tobey Maguire
Posted by

Si Baju Hitam
at 9:52 PM
1 comment:

Tuesday, November 16, 2010
Kepada sesiapa yang berkenaan, silalah pergi mati sekarang.
Kau tak layak digelar manusia.
Kecik-kecik tak nak mampus, dah besar menyusahkan orang!
Posted by

Si Baju Hitam
at 12:06 AM
No comments:

Sunday, November 14, 2010
Dear me (and to whom it may concern )
1. Lumix LX 5
2. Being retained with reasonable salary
3. Vacation
4. 18-200mm lense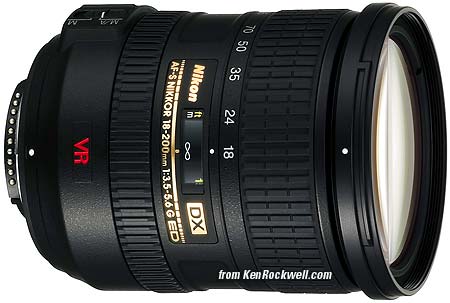 5. -15 kg
p/s: Happy 24th birthday to me. Alhamdulillah, I am still here.
Posted by

Si Baju Hitam
at 11:35 PM
1 comment: